**MISSING**
RACHEL SMITH & RACHEL CRITES
Rachel Smith, from North Potomac, along with her friend Rachel Crites, have been missing since Friday, January 19, 2007. They were going to a movie in Georgetown on Friday afternoon and haven't been seen since. Rachel Smith, who is currently a junior at Wootten High School, also ran track last year. She is 5'1" tall and weighs about 118 lbs. She has green eyes and medium-length brown hair (the photo below is a fairly current one of her). Rachel Smith is 16 years old. Her mom, Marian, is a preschool teacher at B'nai Tzedek. Marian just learned today that the last phone call she received from her daughter on Friday afternoon was actually traced to a cell tower in Charlestown, WV -- so the girls could be anywhere at this point.
They were last known to be travelling in a dark blue Subaru Outback Station Wagon with a black cargo box on the roof. The license plate number is MD: MBJ 485. Anyone who has any knowledge of where these girls might be or has seen the vehicle, please call Montgomery County Police ASAP at 301/279-8000 or 240-773-5400 or call 911.
This is a recent photograph of Rachel Smith.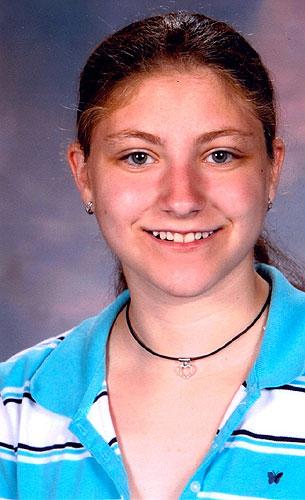 This is a recent photograph of Rachel Crites: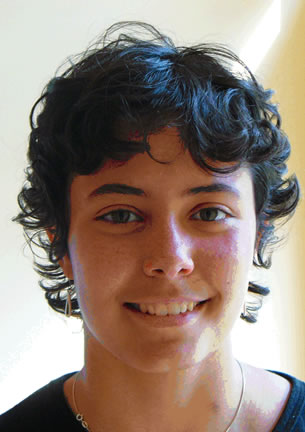 Ask your kids if they know her, or forward this email to them. I think they're most likely to know where she might be or how to reach her. And please circulate this message to everyone you know.